Yarnosophy shop!
I've been thinking about this for a while, but now it's finally here:
To kick things off, there's a selection of glass bead stitch markers. The Brangian shawl pattern is also there (as a PDF download), and there'll be some more skeins of hand-dyed yarn soon.
I still have a few fine-tuning things to do – like a new header image, and skinning the shop and the blog with a similar look and linking them – but it should be functional at least!
Here's a teaser of what's in the store: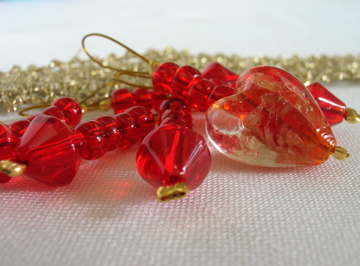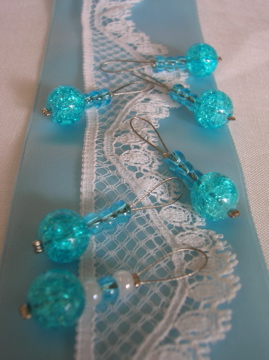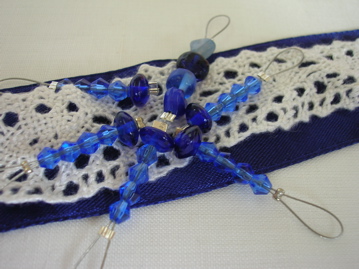 4 Responses to Yarnosophy shop!