August 15% off sale
Because I'll be away in hospital for a few weeks in September or October, I'm having a sale in the Yarnosophy shop during this last week or so of August to clear some stock before I have to close the shop while I'm away.
From now until the end of the month, there's 15% off stitch markers, row counters and yarn – so do hop over there and stock up on some little goodies, either for yourself, or to put aside for Christmas gifts.
I'm not sure yet when I'll be away, or for how long (hopefully only 3 weeks), so I figured now was a grand time for a sale!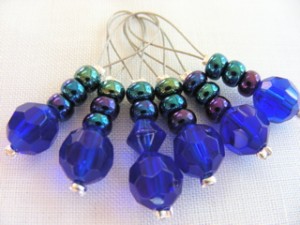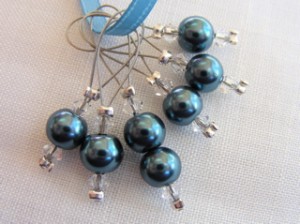 2 Responses to August 15% off sale