In between writing and teaching and travelling and other life priorities, I have managed a little craft work in the past 12 months… but very little blogging!
Finished things:
A quilt for my Mum, last Christmas: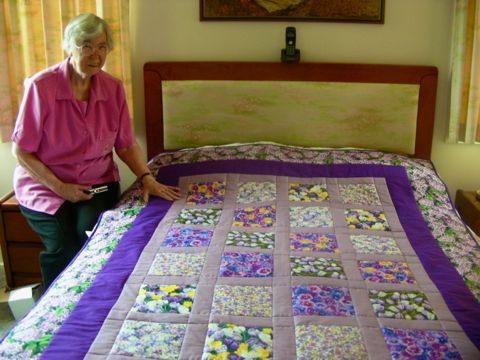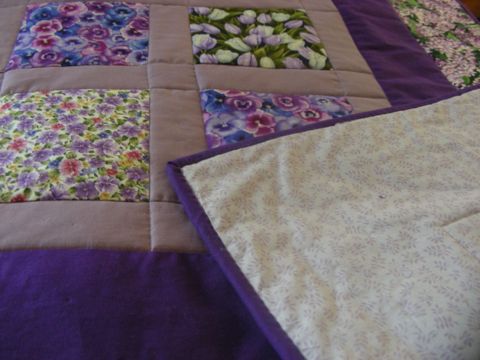 Some lacy socks: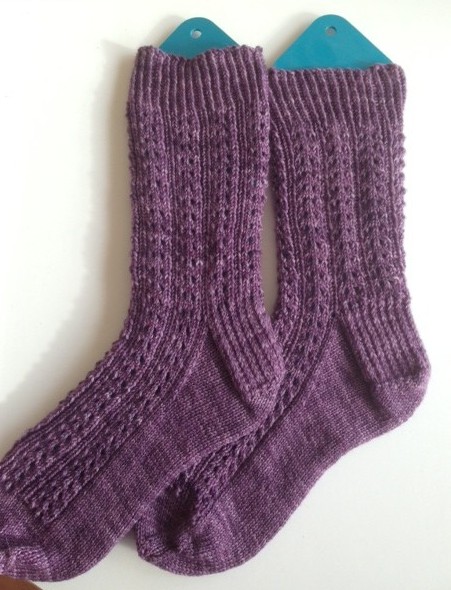 Some plain socks: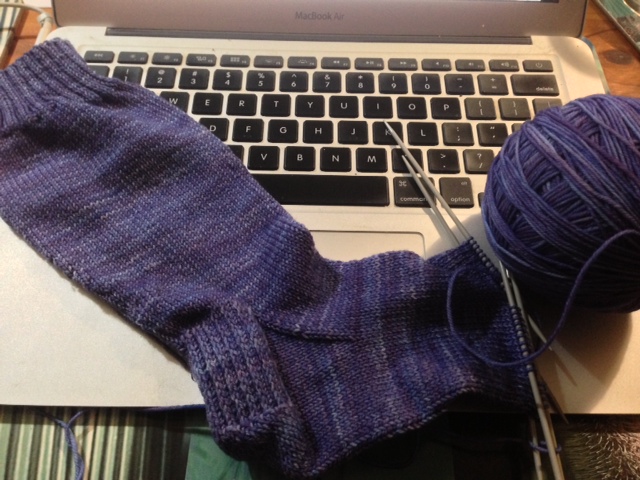 And some more plain socks: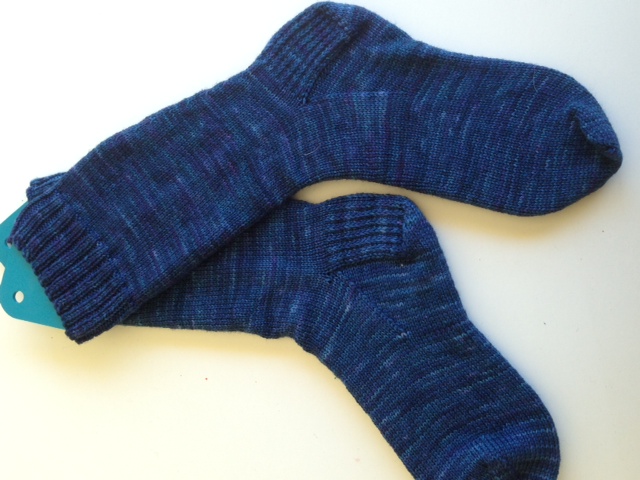 A rustic, comfy top-down cardigan: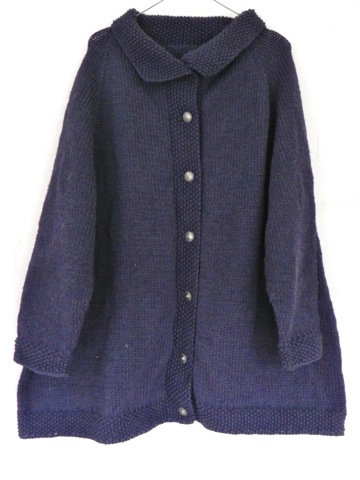 Oh, and my other finished creative work – a book!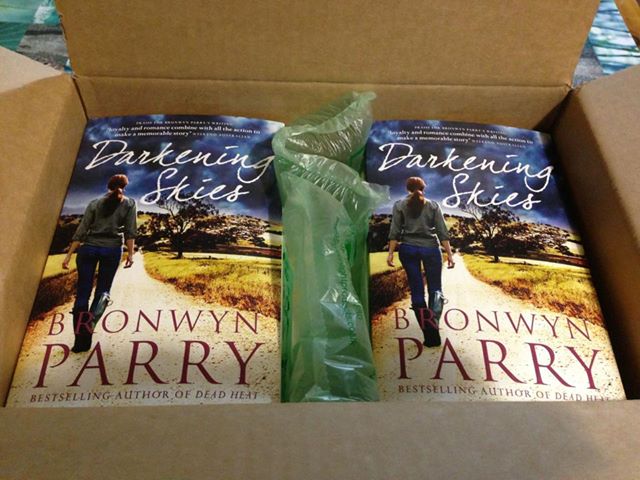 Unfinished projects:
Sadly, most of the projects mentioned in my previous posts last year are still languishing unfinished, although I have made a little progress on some.
The aqua quilt is pin basted and part-quilted – just over a third of the 63 blocks are done.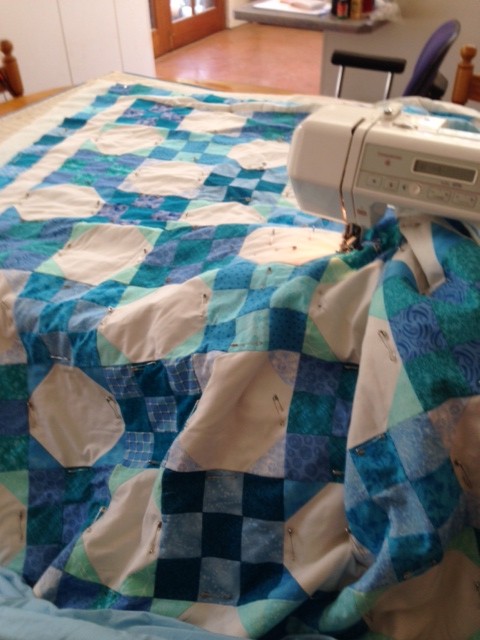 I have to clear the dining table for quilting a whole quilt, so I have been trying to keep it a little tidier than usual so that I can quickly set the machine up there if I have an hour or so to play.
I've temporarily put the aqua quilt aside again though to work on the quilt for my nephew – I finished all 48 blocks and here's all of them laid out in one of the patterns he designed: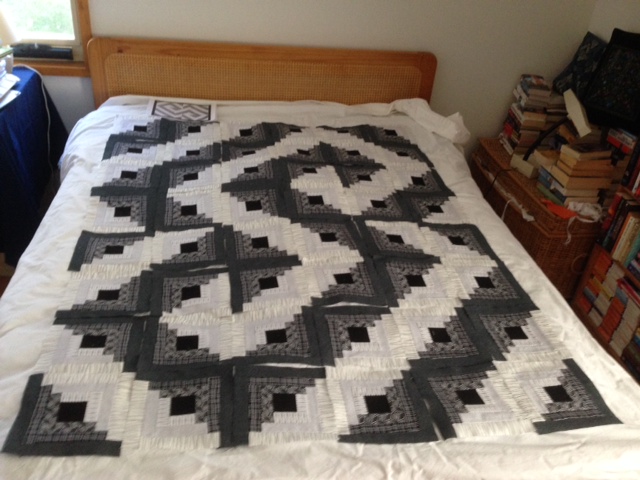 I finished sewing them all together this evening, but haven't pressed the final lot of seams yet. I'll probably add a narrow white border, then a black border, and I think I'll back it with a grey fabric if I can find a suitable one. I'm not sure yet how I'm going to quilt it, but it won't be too fancy.
The lace shawl I was designing early last year is still not finished. One day…
So, that's a quick summary of a year's creativity! Now, must get back to writing the next book!
I've finished my modified Helmi cardigan – and I love it!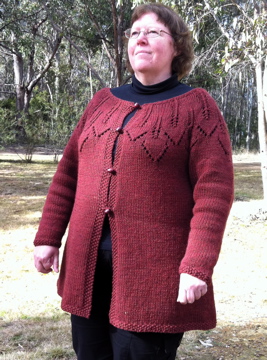 (Okay, so I don't love my over-weight shape, but the cardigan is comfy and warm and should still look fine when I'm skinnier in the tum and butt!)
I didn't do buttonholes in the front band; for the closures, I've used wooden beads I've had in the cupboard for years, and crocheted loops. I'm planning to re-space the 'buttons' so that they're closer together and it doesn't fasten quite so low.
But all in all, I'm regarding this cardigan as a success, and I'm definitely a convert to top-down knitting. This is the first jumper/cardigan I've knitted for some years that I actually like as a finished product on me. And since I've received four cardigan-lots of wool form Bendigo Woollen Mills recently, and we're only part-way through a cold winter, I'd better go and cast on another cardigan!